OUR MISSION IS TO UTILIZE OUR CREATIVITY
TO PRODUCE AN AMAZING WRAP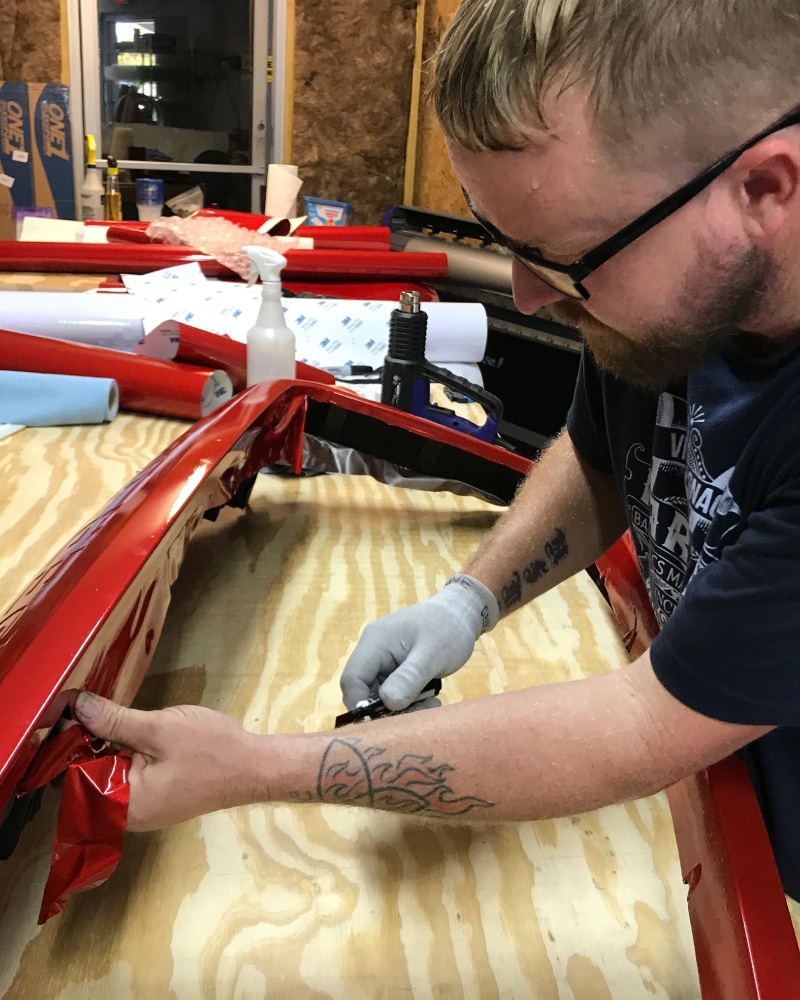 Tampa Auto Wraps was brought to fruition through entrepreneurial drive and the desire to meet customer demands. The owner Eric Farrar had a desire to build a business that would allow him to spend more time with his family and away from long nights working IT.
We first started out as Farrar Ballistics in 2014 producing ammunition and custom firearms. As the market changed we moved into custom firearm coatings that included stencil work for custom designs. Those stencils we cut in house were the start of our vinyl business.
We started with small vinyl jobs and the work continued to get bigger.  To meet the increasing demand from our customers, the company continued to purchase bigger cutters. Shortly thereafter, the requests for even larger production capabilities required the evolutionary step for print vinyl. With the purchase of a wide format printer the company's ability to produce larger, more complex customized graphics continued to push the company to . With little experience in the vinyl industry we decided to get 3M trained at Geek Wraps University. From there the business has steadily grew and became Tampa Auto Wraps.
About the Owner, Eric Farrar
Originally from Colorado. Grew up in the St. Petersburg, FL and graduated from Brandon High School. After high school he joined the US  Marine Corps and served four years. Graduated from University of Phoenix with a bachelors of science degree in computer information technology and then completed his MBA from Spring Arbor University.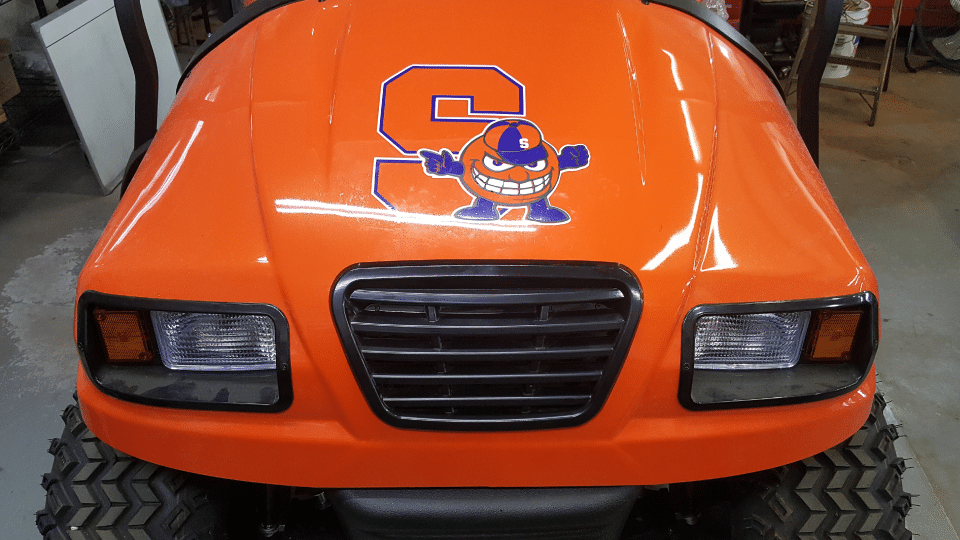 We Help Our Customers Throughout Florida
We Thrive On Challenging Projects That
Produce Bigger Results For Our Customers