WE OFFER A VARIETY OF OTHER SERVICES
FOR COMPANIES, GROUPS, SPECIAL EVENTS, & MORE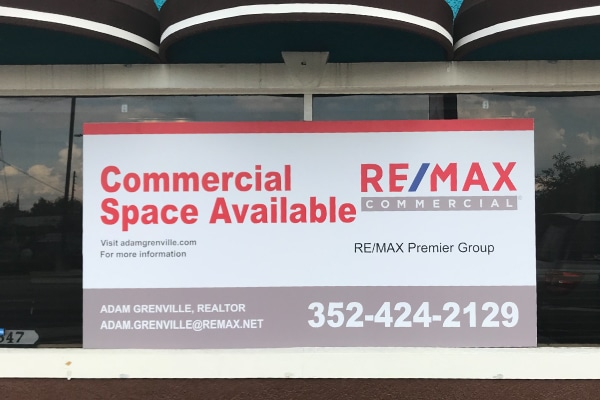 Commercial signs promote your business identity and image not only to your target audience but to the world and a well designed, produced and mounted commercial sign becomes your calling card.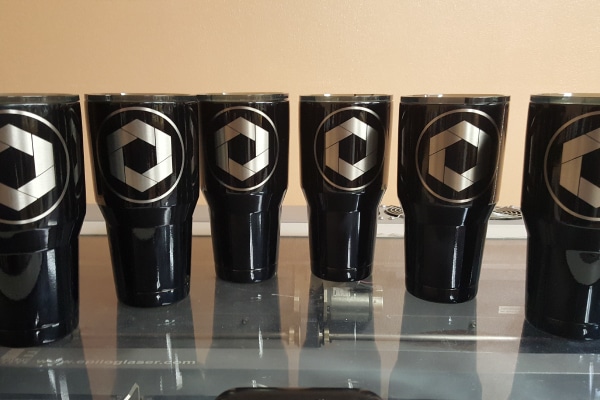 Laser engraved products and signs can give a professional corporate appearance to any branded product that is available from cups to glassware to signs. Or perhaps you're looking for a personalized gift for a colleague or loved one.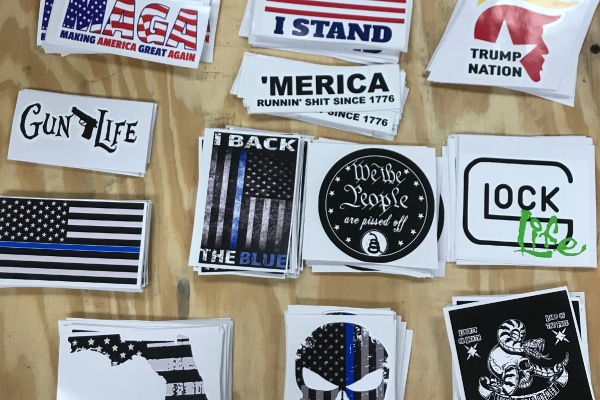 Trying to get an inexpensive solution for getting your message out to people?  Customized printed vinyl stickers for your event, car club, or practically anything can be designed, printed, and ready for you quickly.
Check Out Some Of
Our Past Work
From making custom printed vinyl to create a unique wall art print that makes your office feel special to getting cups engraved as company gifts for the holiday season, Tampa Auto Wraps is here to take care of your branding needs across a wide array items.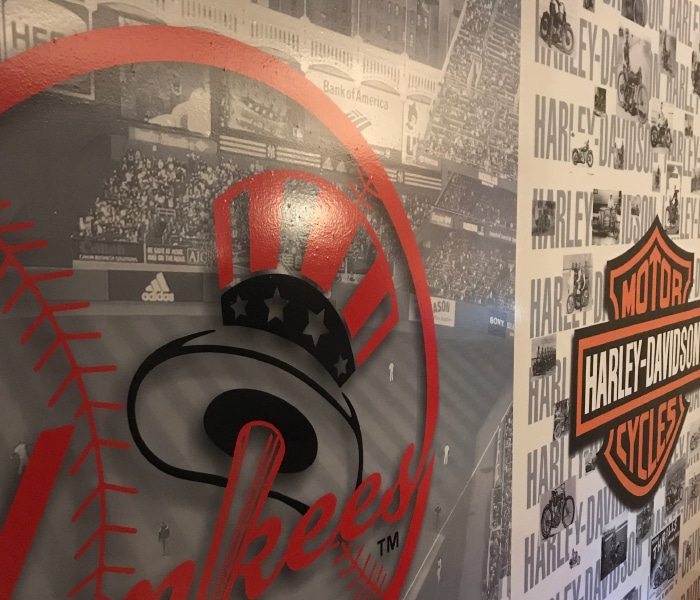 Providing Businesses With Services That Help Them Grow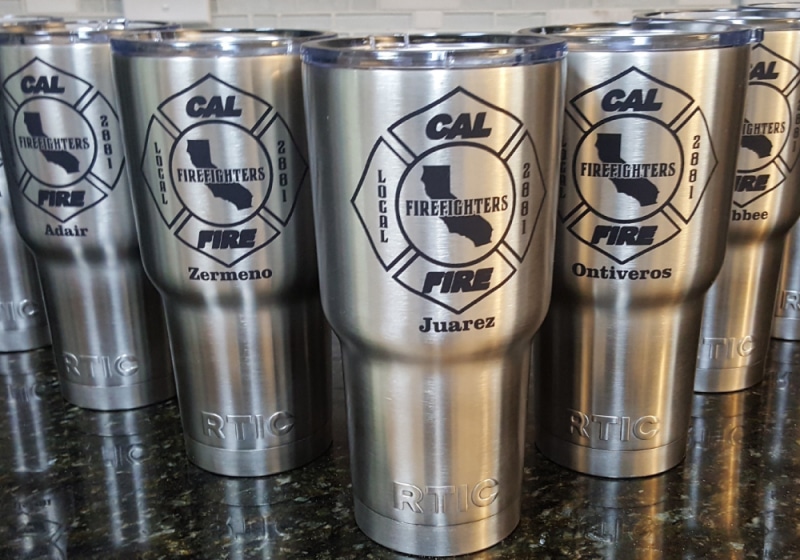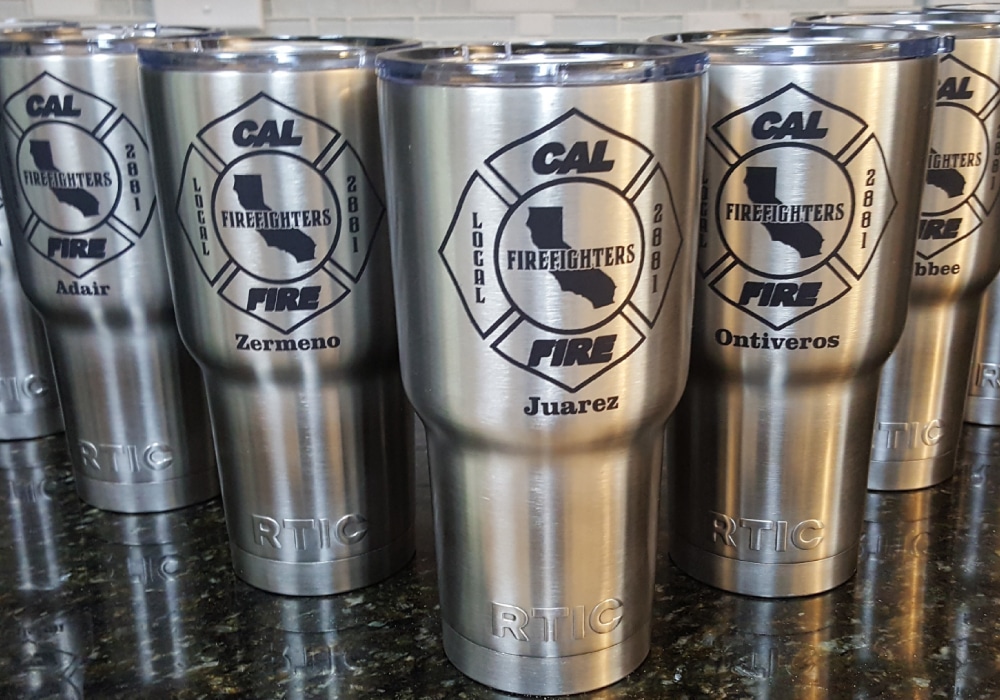 California Fire Fighter Engraved Cups