A custom vehicle wrap is just that… custom for you!
Our creative graphic designers will make sure your design is exactly what you had in mind and that they are displayed vividly on high materials. Our experienced team of technicians will then perform a seamless application of your wrap that covers the contours of your vehicle perfectly.
Extensive preparation will be performed to guarantee that every door handle, mirror, bumper, and accessory is smooth and flawless. The jobs we perform are done with artistic creation and impeccable care, guaranteeing an impressive vinyl wrap finish.
Vehicle wraps are the future of advertising and are only growing in popularity as time goes by. Since the world is not likely to slow down, vehicle wraps will pick up speed – so it's wise to keep up with your competition, or beat them to the punch.
When it comes to what type of auto wrap to get for your vehicle, the options are truly endless!  There are so many colors, textures, finishes, and graphics to choose from, allowing for complete vehicle customization.
Our team of specialists and graphic designers will go to work to create and install the perfect custom car wrap for you automobile.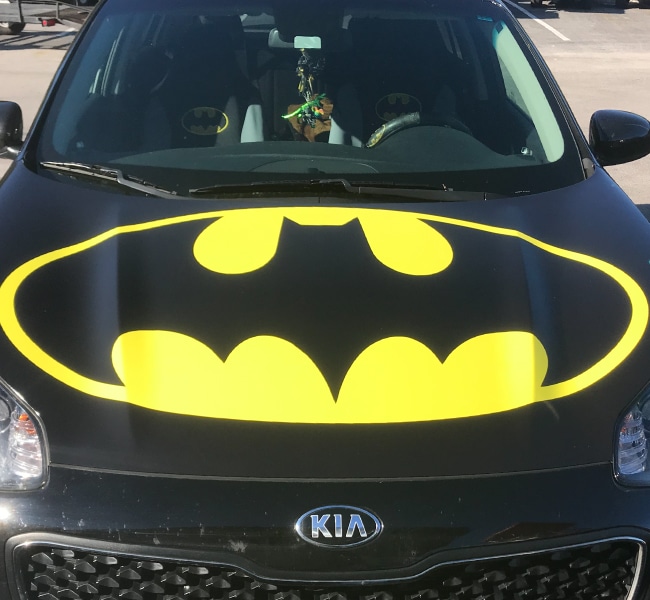 Vinyl Wraps For Any Vehicle Or Use